Environment
As part of Comcast NBCUniversal's goal to be carbon neutral by 2035, Universal's theme parks concentrate on three key areas of sustainability: clean energy and energy efficiency, recycling and waste reduction and water conservation.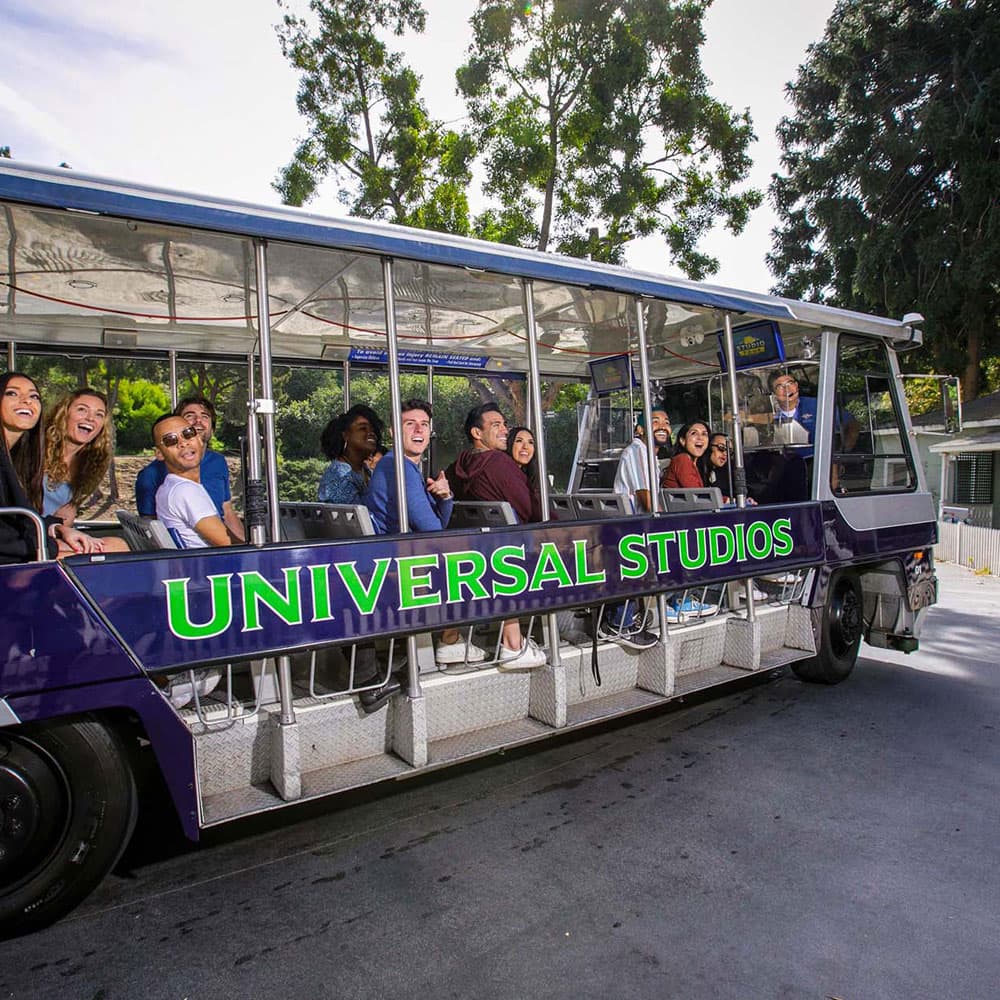 Clean Energy
Universal Orlando Resort completed construction of a 250-kW floating solar system in 2021. The company is also assessing more options for on-site solar at locations across its Orlando and Los Angeles theme parks and campuses. Universal Studios Hollywood has also rolled out the first group of electric trams and will continue to convert all 21 trams used during its iconic Studio Tour by 2025.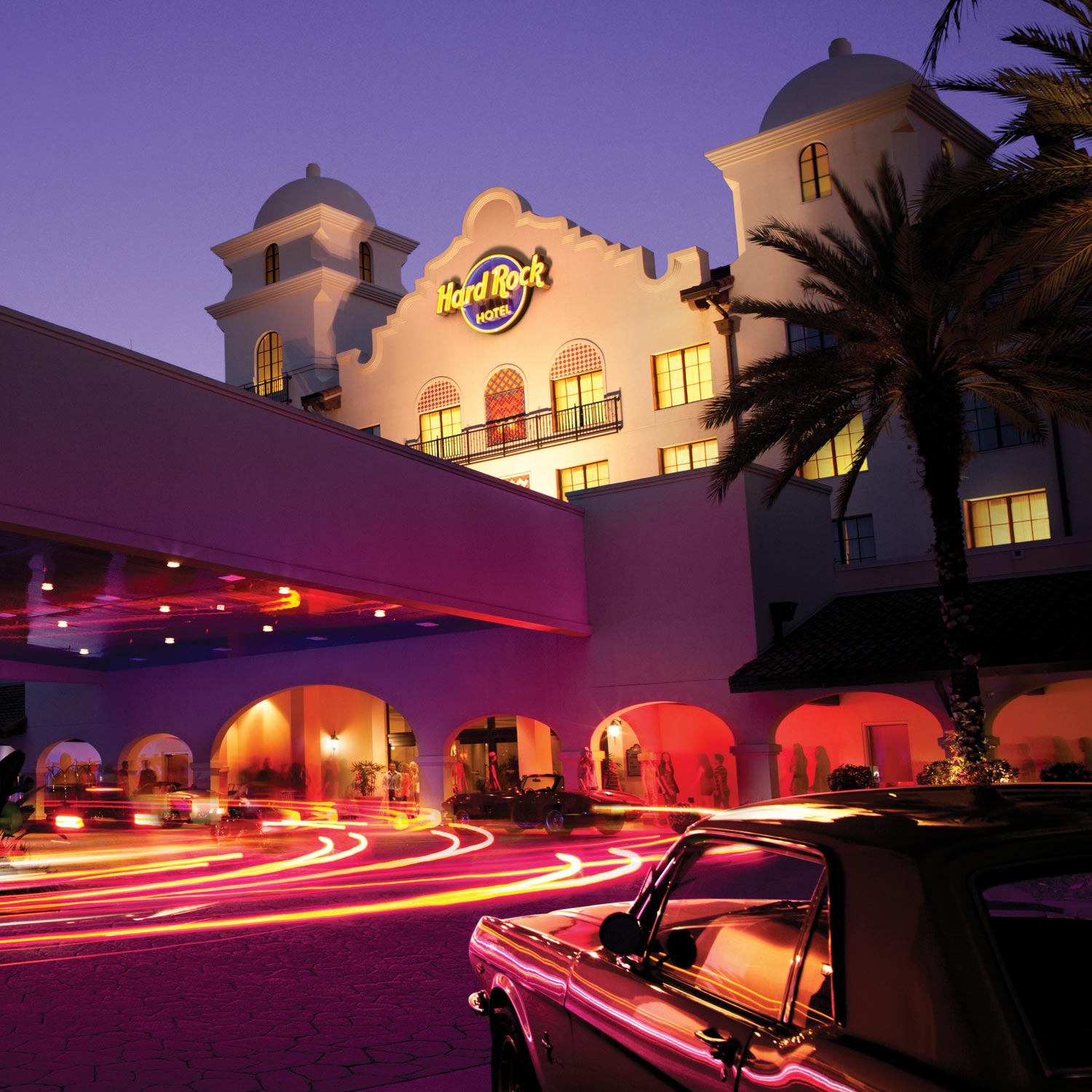 Energy Efficiency
Through conscious design and operations, Universal saves millions of kilowatt hours annually. LED lighting fixtures are used extensively at both Universal Orlando Resort and Universal Studios Hollywood, and both properties are moving toward high-efficiency HVAC mechanical equipment and roofing that provides increased reflection of solar rays to reduce the solar heat-load on the structure.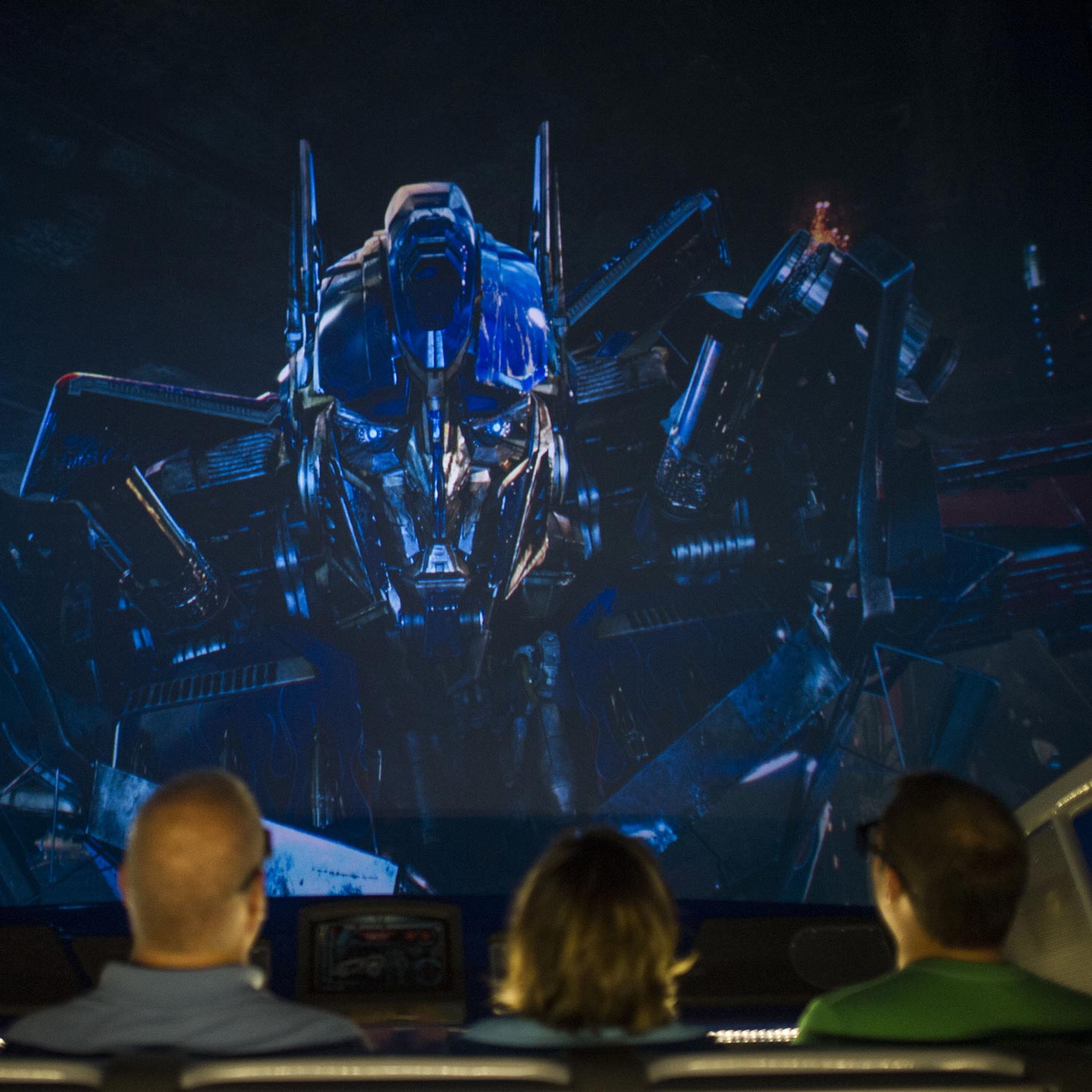 Waste Reduction
Universal reduces and recycles a wide variety of waste in numerous ways. For example, food waste is collected from onsite restaurants and sent for waste-to-energy generation. Recyclable materials including metal, glass, batteries, plastic and paper are collected for recycling or reuse.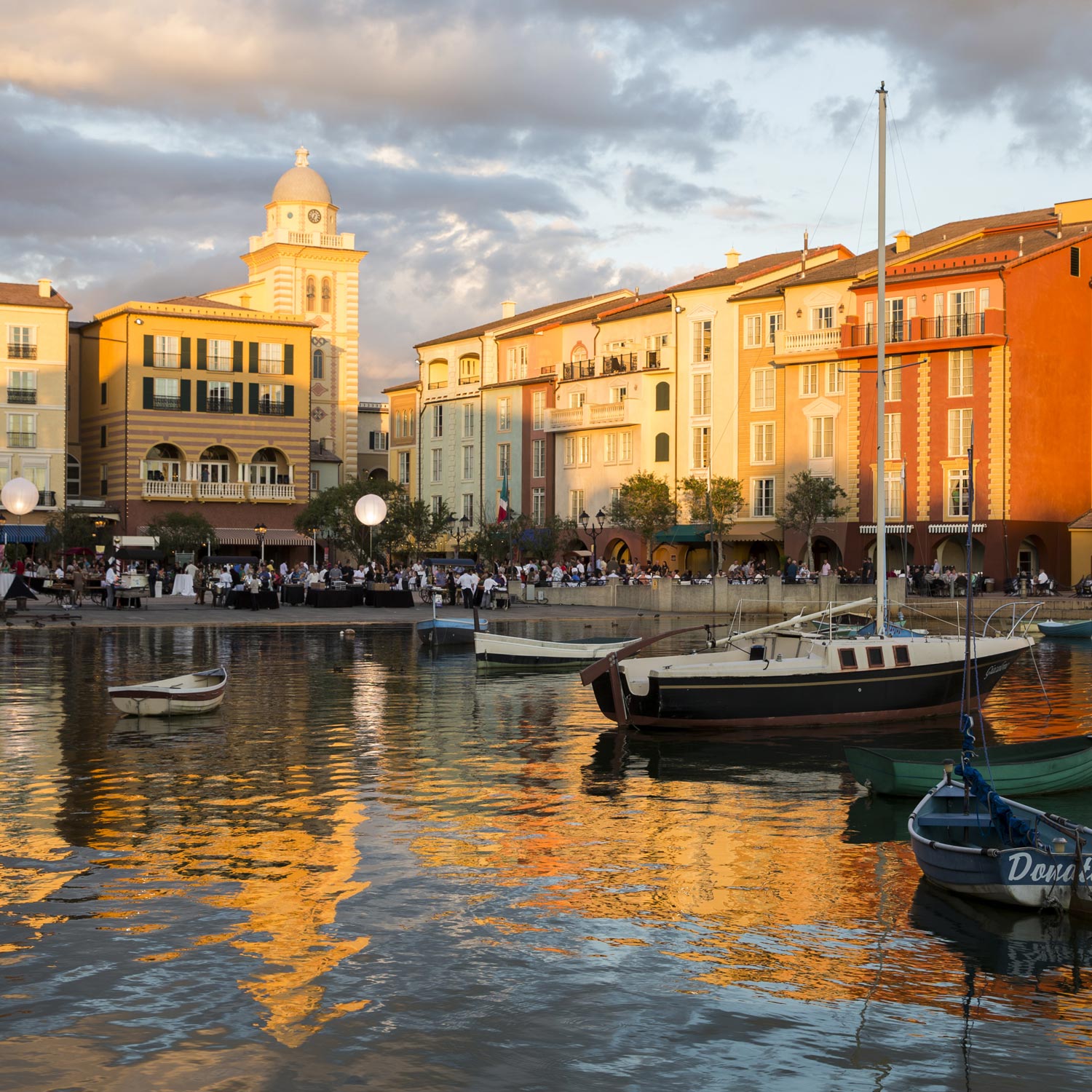 Water Conservation
Universal Orlando Resort and Universal Studios Hollywood use measures such as irrigating with reclaimed water, irrigation control system sensors and waterless urinals to save millions of gallons of potable water each year. And Universal's Volcano Bay water conservation programs help to purify and reuse thousands of gallons of water each day.