History
It's hard to believe Universal founder Carl Laemmle could have imagined the phenomenon that exists today when he first opened his studios to the public in 1915.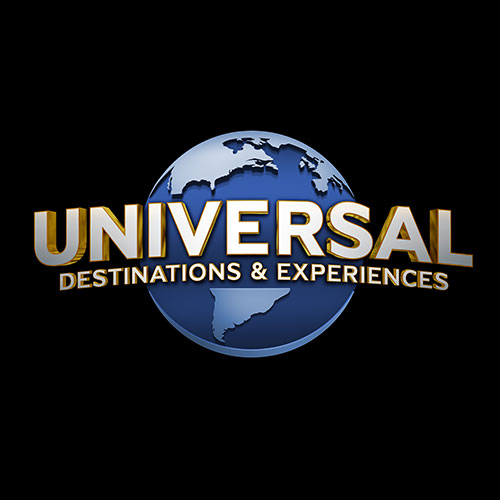 2023
Universal Destination & Experiences announces new name and brand platform.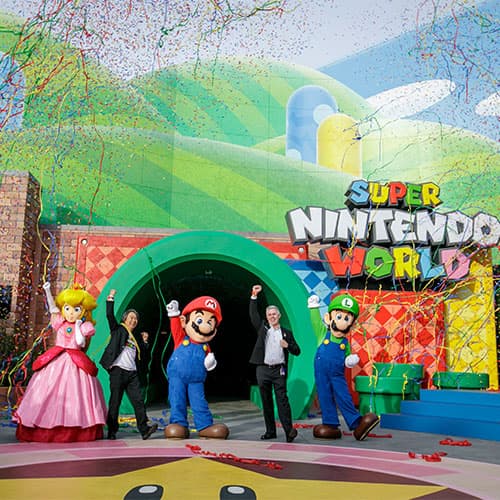 2023
SUPER NINTENDO WORLD™ opens in Universal Studios Hollywood.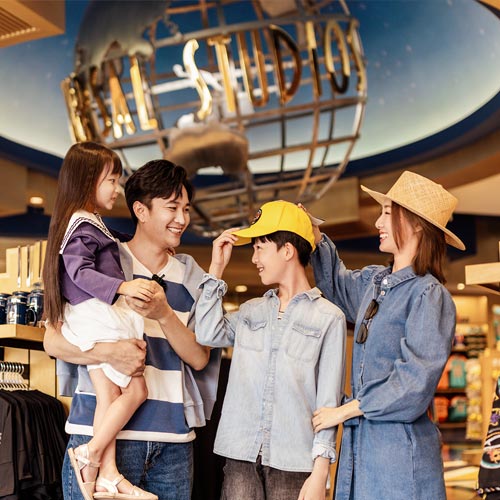 2021
The fifth Universal destination, Universal Studios Beijing, makes its much anticipated debut.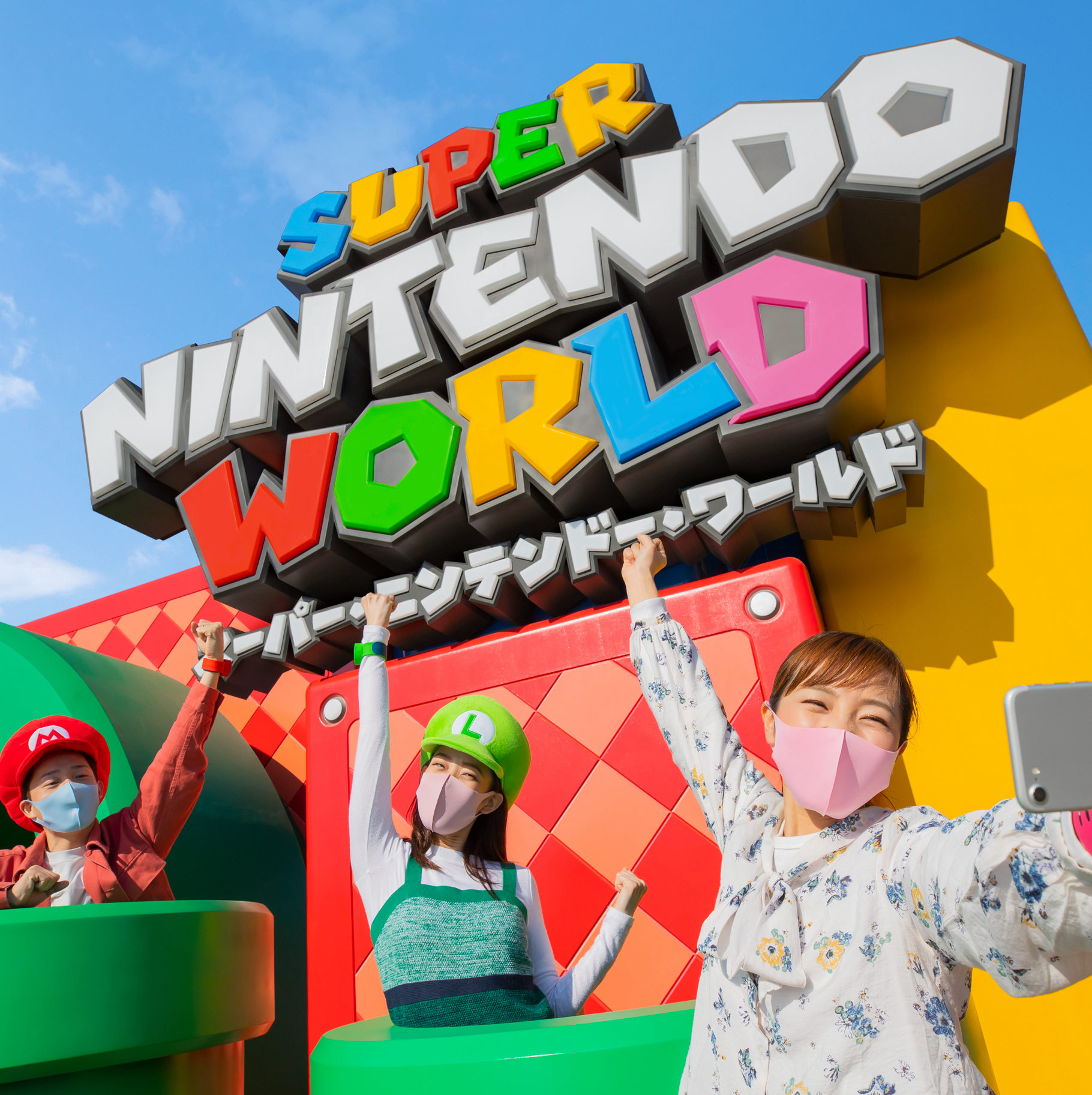 2021
Universal Studios Japan debuts the highly-anticipated SUPER NINTENDO WORLD™.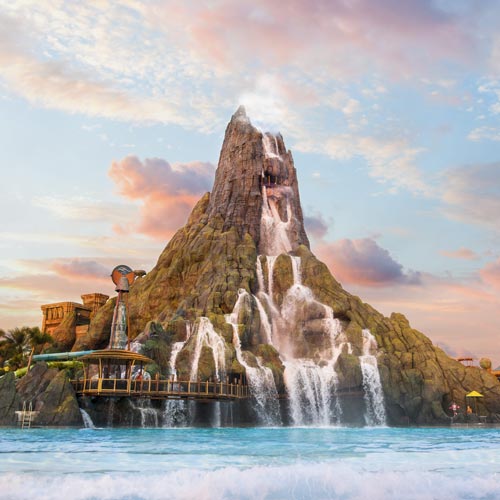 2017
Universal's Volcano Bay opens in Orlando, the first Water Theme Park developed by Universal.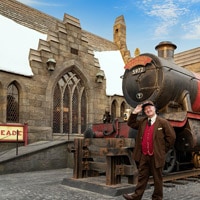 2016
Universal Studios Hollywood welcomes The Wizarding World of Harry Potter™ to the west coast and its park.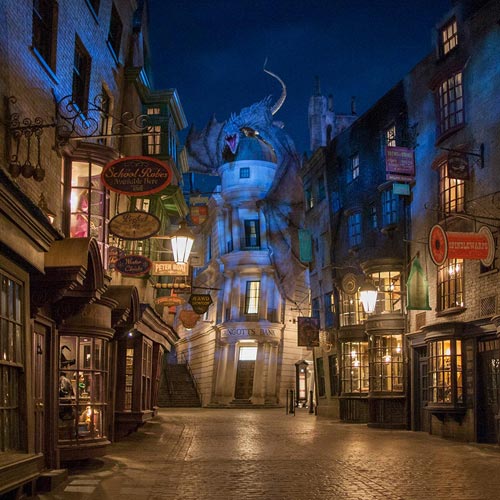 2014
Universal Studios Florida unveils The Wizarding World of Harry Potter™ – Diagon Alley™, creating the world's first centrally-themed, multi-park experience connected by the famously known Hogwarts™ Express. In the same year, The Wizarding World of Harry Potter™ opens at Universal Studios Japan.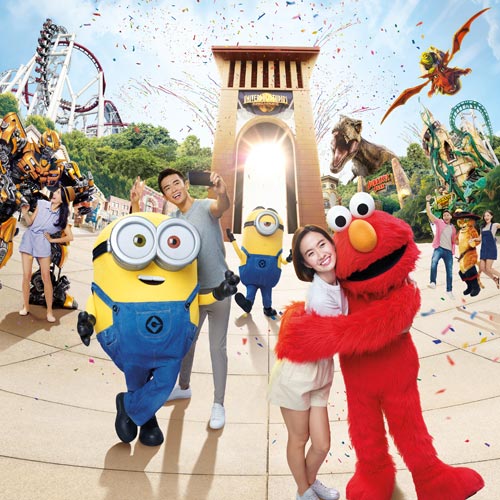 2011
The second Universal Park opens in Asia, Universal Studios Singapore.
Comcast completes its acquisition of NBCUniversal.
NBCUniversal completes purchase of remaining shares of Universal Orlando Resort to attain sole ownership.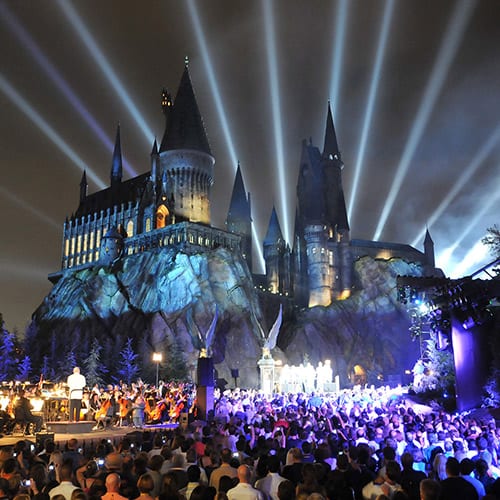 2010
The Wizarding World of Harry Potter™ amazes fans and the industry when it opens in Orlando. It immediately sets a new standard for immersive, themed, hyper-authentic attractions.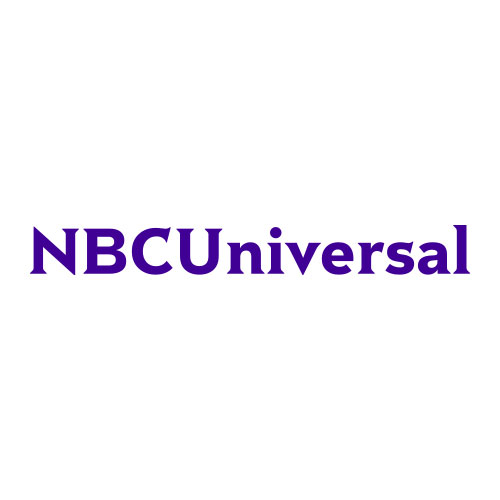 2004
Universal merges with NBC to form NBCUniversal.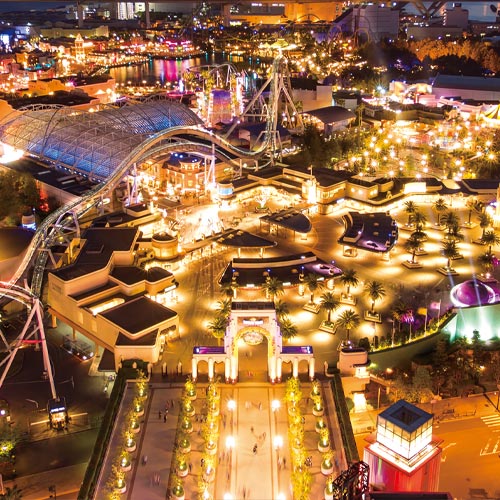 2001
Universal Studios Japan stages its grand opening as the first Universal park in Asia, shattering worldwide attendance records in its first year.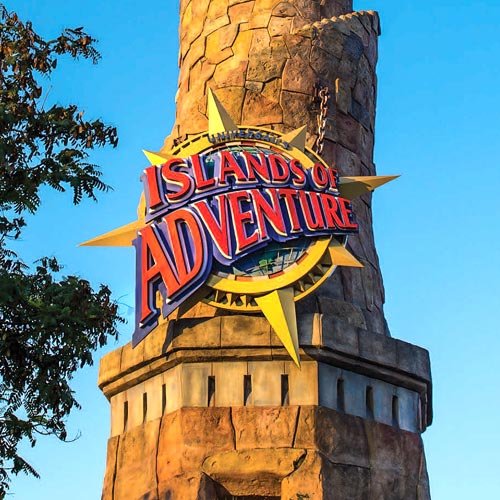 1999
Universal's Islands of Adventure debuts next to Universal Studios Florida, leading to the creation of Universal Orlando Resort. In addition to the new park and Universal CityWalk, the destination adds it's first hotel, Portofino Bay, and will go on to add The Hard Rock Hotel and Royal Pacific Resort by 2001.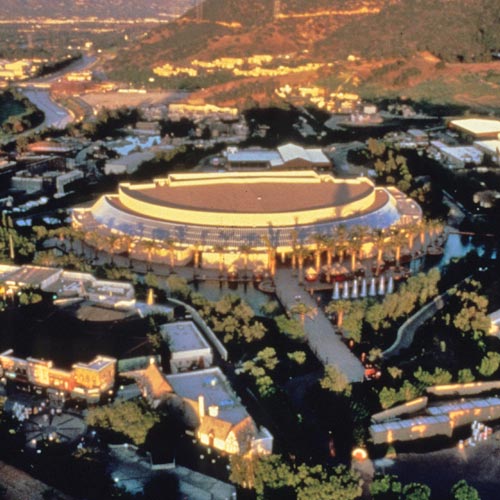 1993
Universal CityWalk, a themed dining and entertainment complex, opens outside the gates of Universal Studios Hollywood. Six years later, Universal CityWalk would also open in Orlando.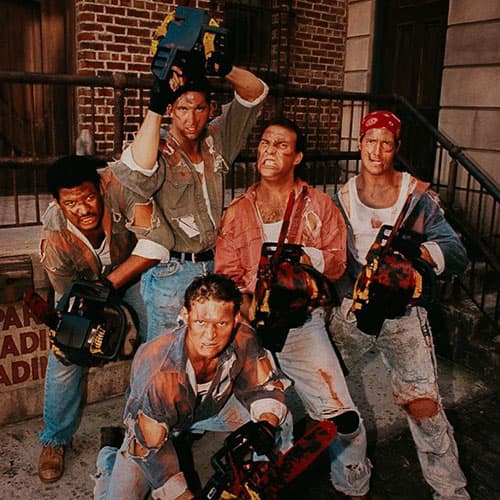 1991
Universal Studios Florida hosts a small Halloween event called Fright Nights. A year later, this would be renamed Halloween Horror Nights and go on to become the world's premier Halloween event. Currently, the annual event is hosted at four Universal parks.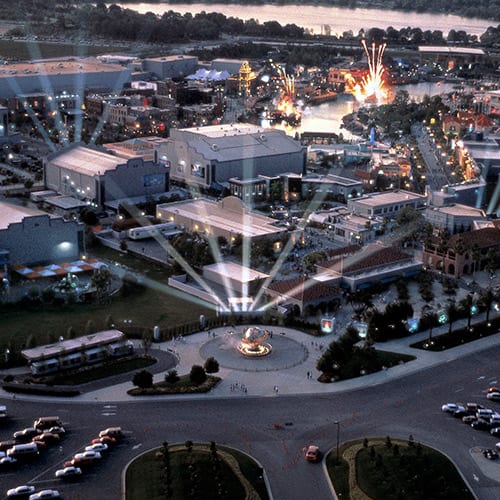 1990
Universal's second theme park, Universal Studios Florida, opens its gates. The park initially features rides based on Universal Studios Hollywood's attractions with the addition of Nickelodeon Studios.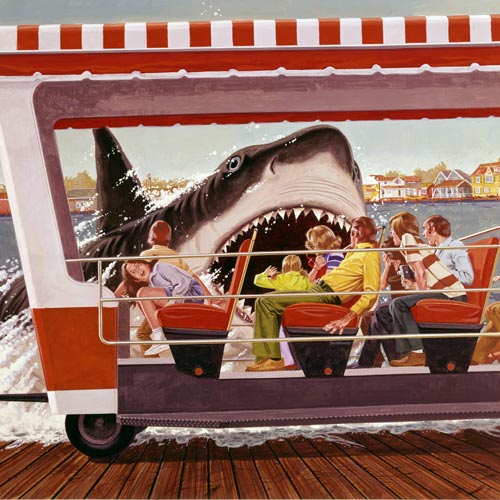 1976
The Jaws ride debuts at Universal Studios Hollywood. The attraction featured a 25-foot animatronic shark and paved the way for other early hits such as King Kong and Earthquake: The Big One.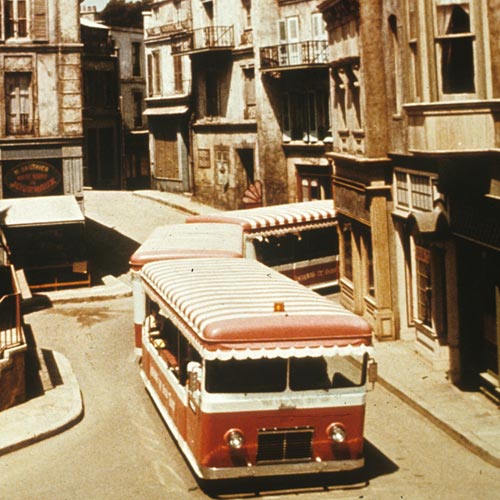 1964
Universal Studios Hollywood begins offering tram tours. Fixed attractions would later be added to the tour, including the parting of the Red Sea.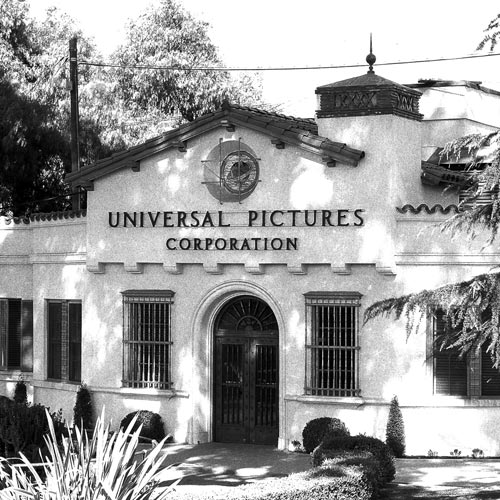 1915
Universal Studios opens to the public.