A Universe Where All Are Welcome.
Universal Parks & Resorts has prioritized creating a culture that practices and celebrates Diversity, Equity and Inclusion. For us, this is a core value.
We acknowledge that one of our biggest strengths is our people and the diverse backgrounds, heritages and experiences they represent. We are committed to celebrating their diversity, and ensuring all are included.
For our Team Members, we offer resources to engage, connect and learn about different cultures, ethnicities, generations, genders and varying abilities. We encourage and appreciate diverse points of view and recognize the value they bring to our organization.
Our guests come from all over the world and we want to make sure each of them has an unforgettable experience. We are working to make our theme parks, resorts and attractions more accessible for people of varying abilities, so that barriers to enjoyment can be removed. We are also making strides toward greater representation, so people of all backgrounds see themselves reflected in our storytelling.
Diversity, Equity and Inclusion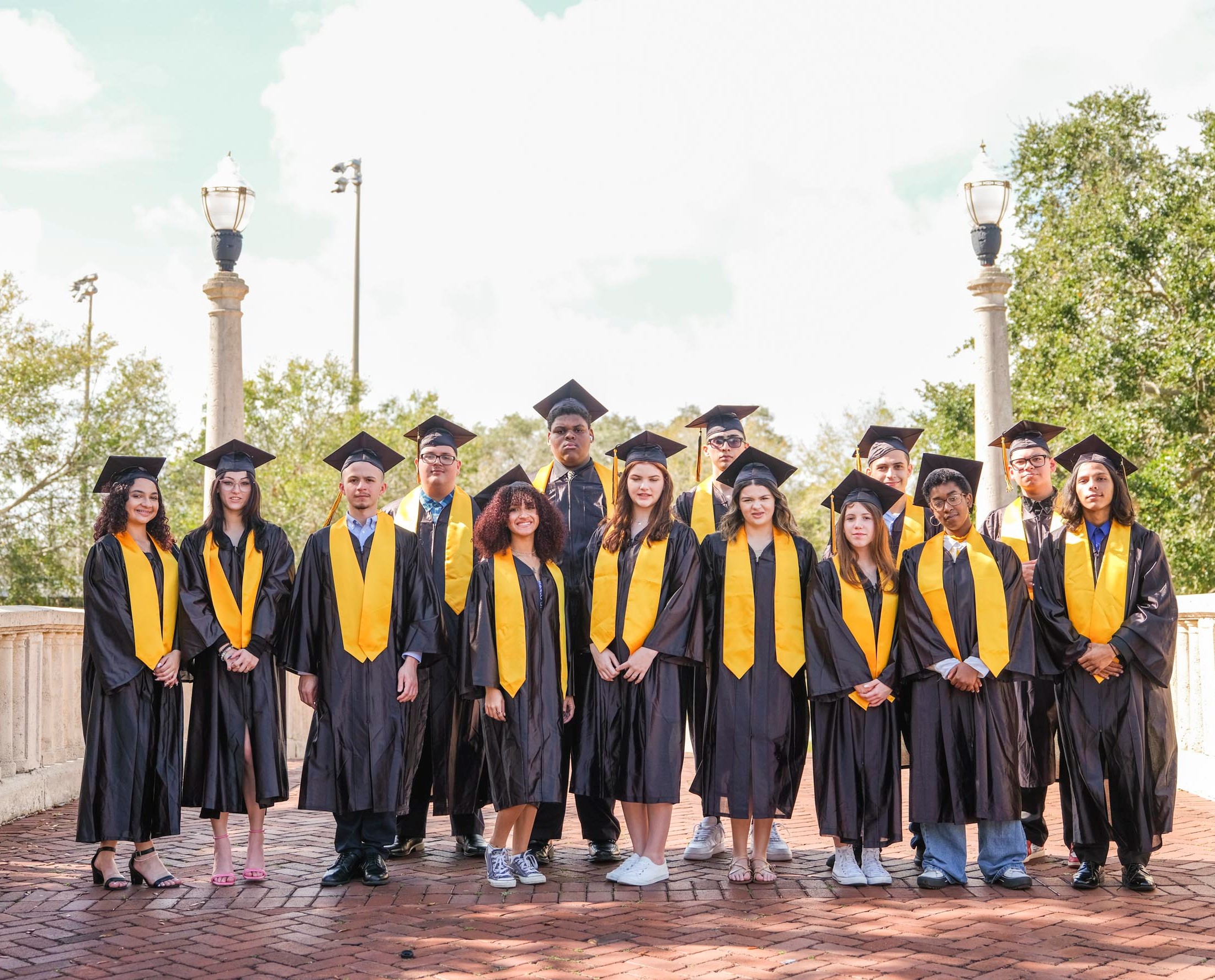 Universal Orlando champions future generations through its Universal Education Center partnership with Orange County Public Schools.
read more