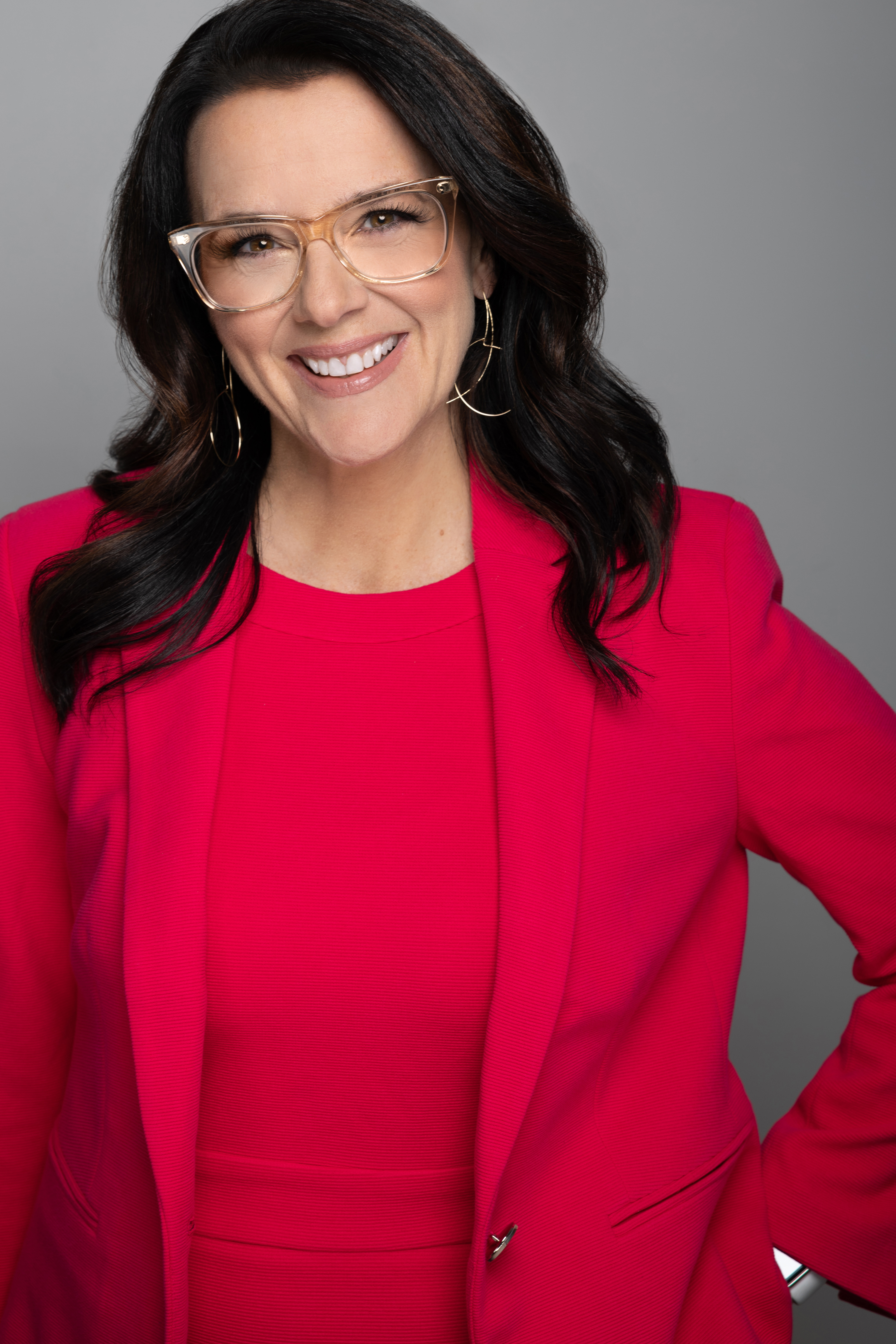 ORLANDO, Fla. (July 10, 2023) – Universal Destinations & Experiences (UDX), a unit of Comcast NBCUniversal, today announced the appointment of Molly Murphy as President, Universal Creative effective August 14, 2023.
Molly joins Universal from Gensler, a global architecture, design and planning firm where she led global and technical teams and delivered award-winning brand and design strategies for clients in the travel and hospitality, leisure and cruise line industries. Most recently, she was Principal and Co-Managing Director of Gensler New York, where she co-founded Gensler's Digital Experience Design practice, which uses interactive and visualization technologies and specialized software to enhance physical spaces and create immersive experiences. Her teams' work can be seen all over the world and notably at Las Vegas' ARIA Campus, a $9B entertainment, hospitality and retail district and the world's largest LEED-certified campus at its opening.
"Molly has an energy and a set of proven capabilities that will further enhance our ability to deliver the most immersive stories and experiences to our guests," said Mark Woodbury, Chairman and CEO, Universal Destinations & Experiences. "Our focus on expanding the Universal brand to new people, in new places and on new platforms is well underway. Her ability to blend technology with architecture, brand and design will help take our great product to even higher levels."
As President, Molly will develop and lead the long-term vision and strategy of Universal Creative while overseeing daily operations, creative development and project delivery globally. In addition, she will collaborate with leaders across the organization to accelerate delivery of cutting-edge creative that positions our Destinations as the leader in theme park attractions, immersive entertainment experiences and next generation offerings.
"Human interaction and connection are at the heart of physical design and the delivery of compelling places," said Molly Murphy, incoming President, Universal Creative. "Universal brings this idea to life better than anyone else, and I am looking forward to joining the team as we create authentic, lasting experiences for our guests and fans around the world."
Molly is an Associate Member of the American Institute of Architects and holds a Master of Architecture and MBA from the University of Illinois, Urbana-Champaign.
About Universal Destinations & Experiences
Universal Destinations & Experiences, a unit of Comcast NBCUniversal, offers guests around the world the most innovative, immersive and popular entertainment experiences. Our portfolio is comprised of world-class theme parks featuring the industry's most thrilling and technologically advanced attractions, exceptional hotels and resorts, unique merchandise, games, virtual and live entertainment experiences. We use our rich collection of stories and franchises to take people to places they couldn't imagine while creating memorable and emotionally fulfilling moments for people of all ages. For more information, visit our website.