In addition to bringing today's most popular stories and characters to life through groundbreaking rides and attractions, Universal Parks & Resorts creates a wide range of unique immersive entertainment experiences that extends far beyond our parks.
Universal Live Entertainment is a division of Universal Parks & Resorts that brings beloved brands, characters and music to life around the globe by creating unforgettable and meaningful experiences such as larger-than-life touring spectacles, jaw-dropping walk-through exhibitions and location-based family entertainment centers. This division works with world-class partners to deliver these one-of-a-kind experiences right to our fans' backyards, giving them access to both the thrills and entertainment they can expect from our parks while also delivering an all-new experience they can't get anywhere else.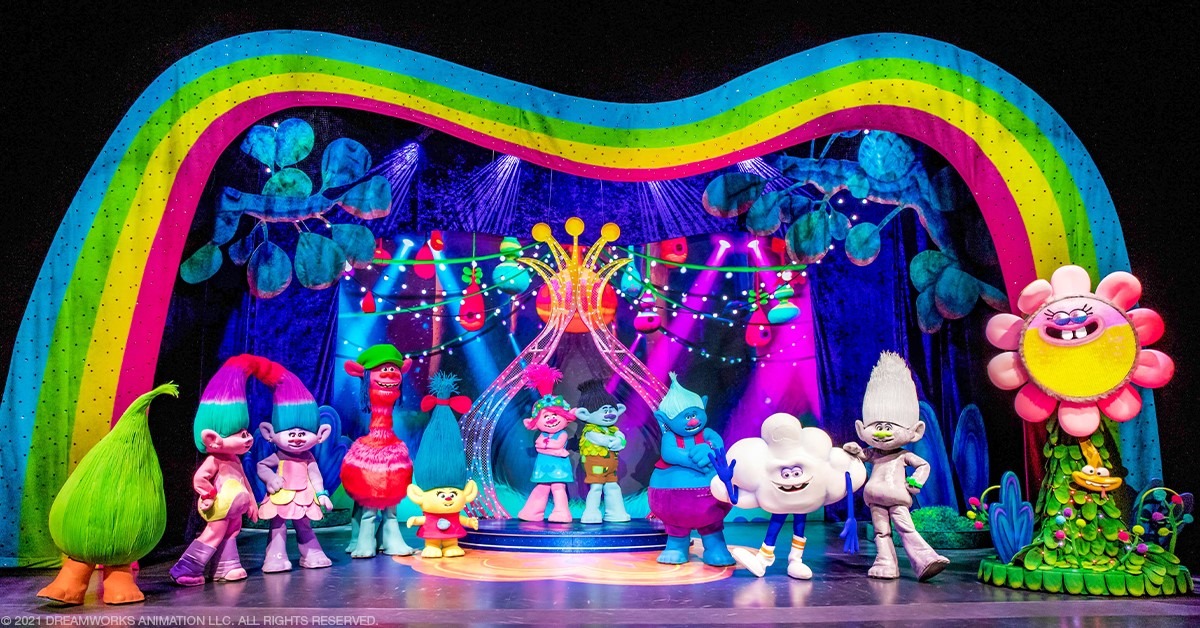 Guests can witness an action-packed, live arena show Jurassic World Live Tour, walk amongst them in Jurassic World: The Exhibition, embark on a hair-raising adventure in DreamWorks Trolls LIVE!, visit the Dunder Mifflin set and relive Jim and Pam's iconic romance at The Office Experience, and even race in themed physical and virtual running events. You can now experience Jurassic World: The Exhibition in multiple cities across the globe. Plus, don't miss The Office Experience now open in Washington D.C.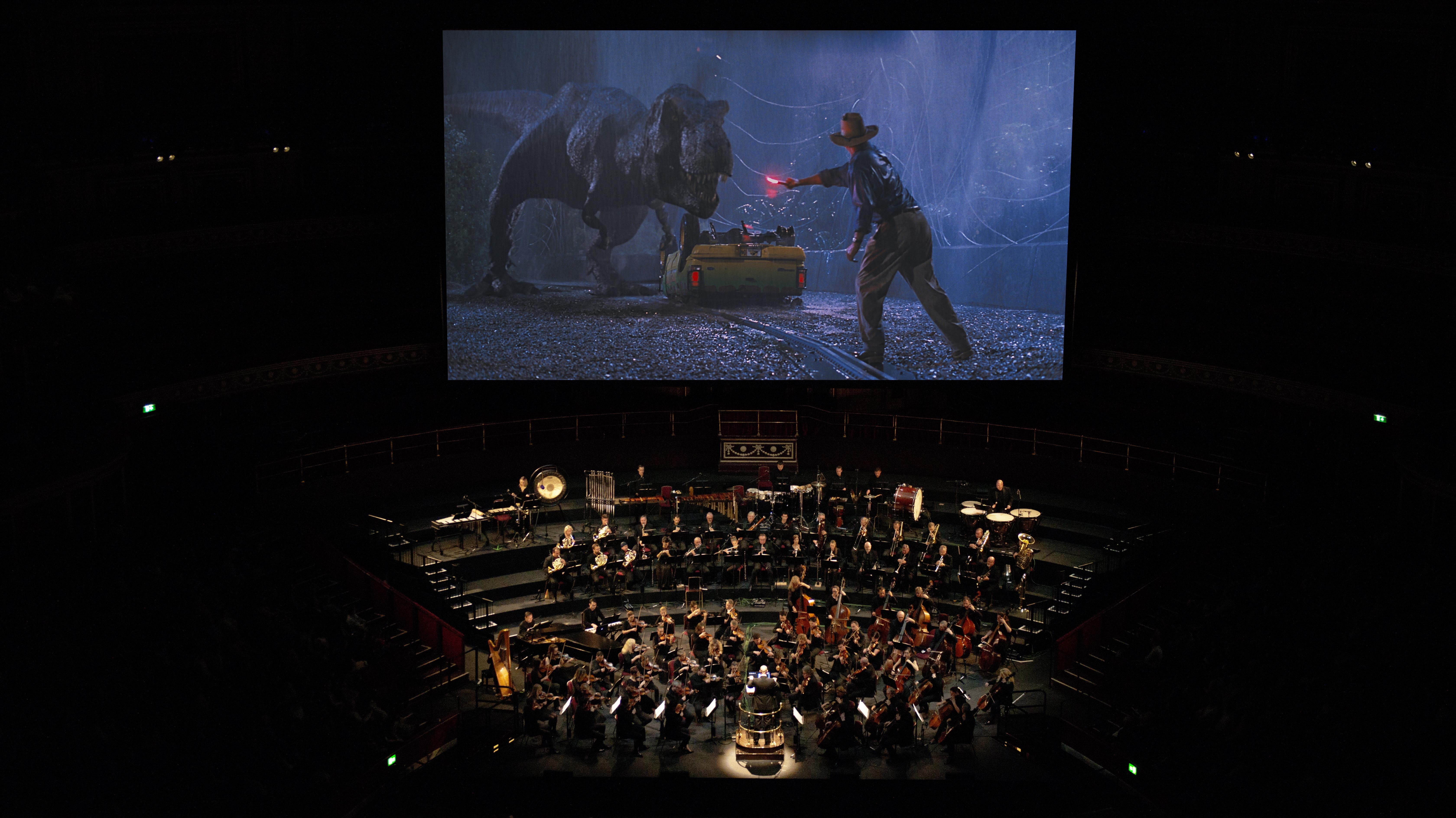 Universal has also transformed a collection of all-time classic films, including "Back to The Future," "Jaws," "Jurassic Park" and more, into unforgettable concerts. Featuring the unmistakable music of such composers as John Williams, Alan Silvestri, Hans Zimmer, and Danny Elfman, the films are projected in HD and accompanied by a full symphony orchestra performing the score.
We are always looking for new ways to delight audiences, whether it's in our parks, on tour, or on location. Through Universal Live Entertainment we are able to create more amazement, more inspiration and more memories for even more guests across the globe.